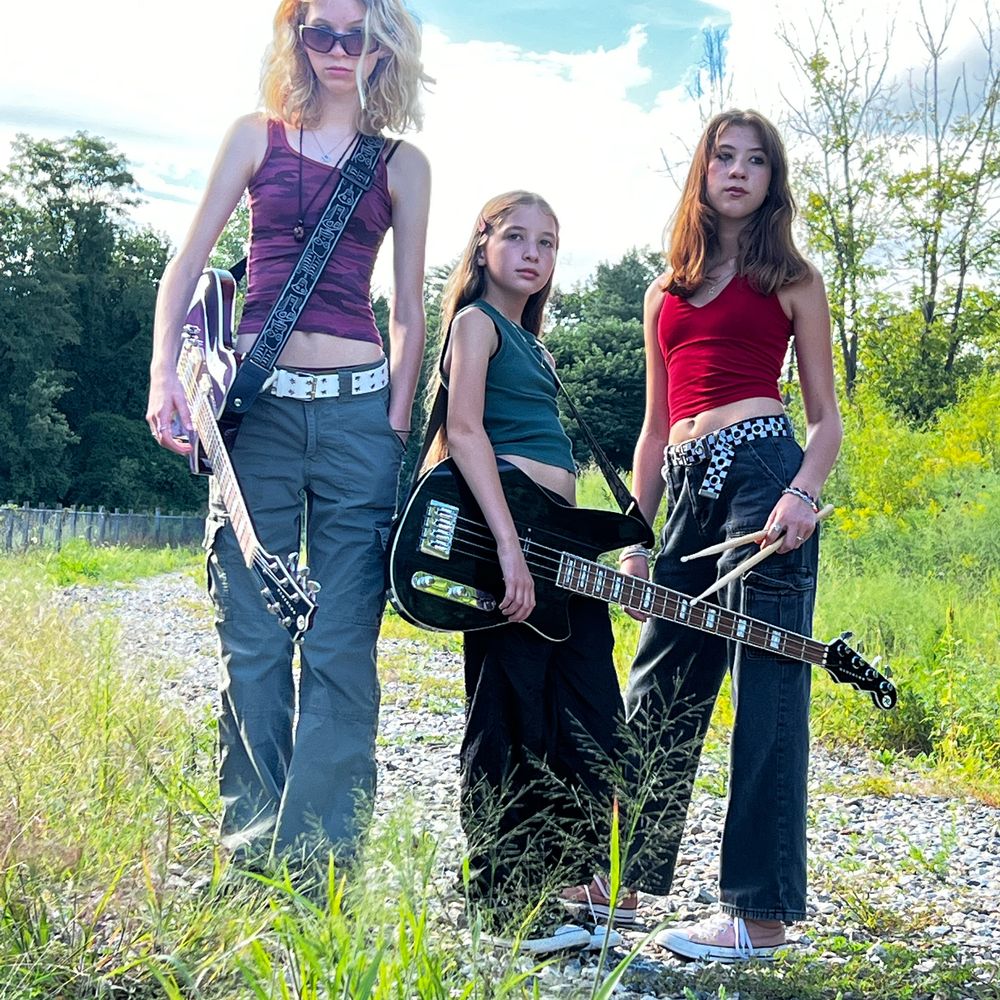 About Us!
Detective Blind is a 3-sister indie rock band, composed of Montgomery (guitar/vox), Andersen (drums), and Kittredge (bass).
After performing as a cover band for a couple of years, we are now recording own own music.
We've released five singles, available on Spotify and all other streaming platforms, and are in the process of recording a few more.
Do subscribe to our Spotify and our web site newsletter (below) in order to stay up to date with our new music.
You can find us writing new songs, in the recording studio, or performing covers and originals at gigs!